Nodal Ninja Panoramic Photography Equipment
The page you are looking for has moved or no longer exists. If you typed the URL directly, please make sure the spelling is correct.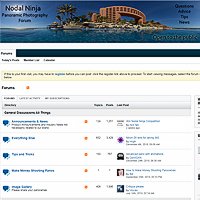 Panoramic Photography Forum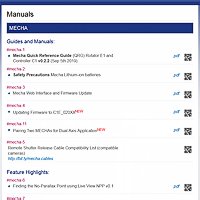 Nodal Ninja User Guides and Manuals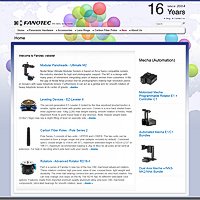 Fanotec Website
© Fanotec® - Nodal Ninja® | All rights reserved.